With mid-year examinations being cancelled due to the pandemic, we understand how hard it can be to evaluate your child's academic level for the Mother Tongue exam. Our highly anticipated SA1 online Chinese Workshop is here to help you predict your child's performance for their school exam. What's more, your child will be able to develop Key Scoring Skills to find out the most effective strategy in tackling questions!
Ace Primary Chinese End-of-year Exams with Xuelin's exclusive SA 2 Preparatory Class.
'O' Levels Chinese Oral Online Workshop for Secondary 3/4 Be familiarized with current affairs topics and undergo an intensive training of answering techniques by our Chinese tutor to excel in the national oral exam.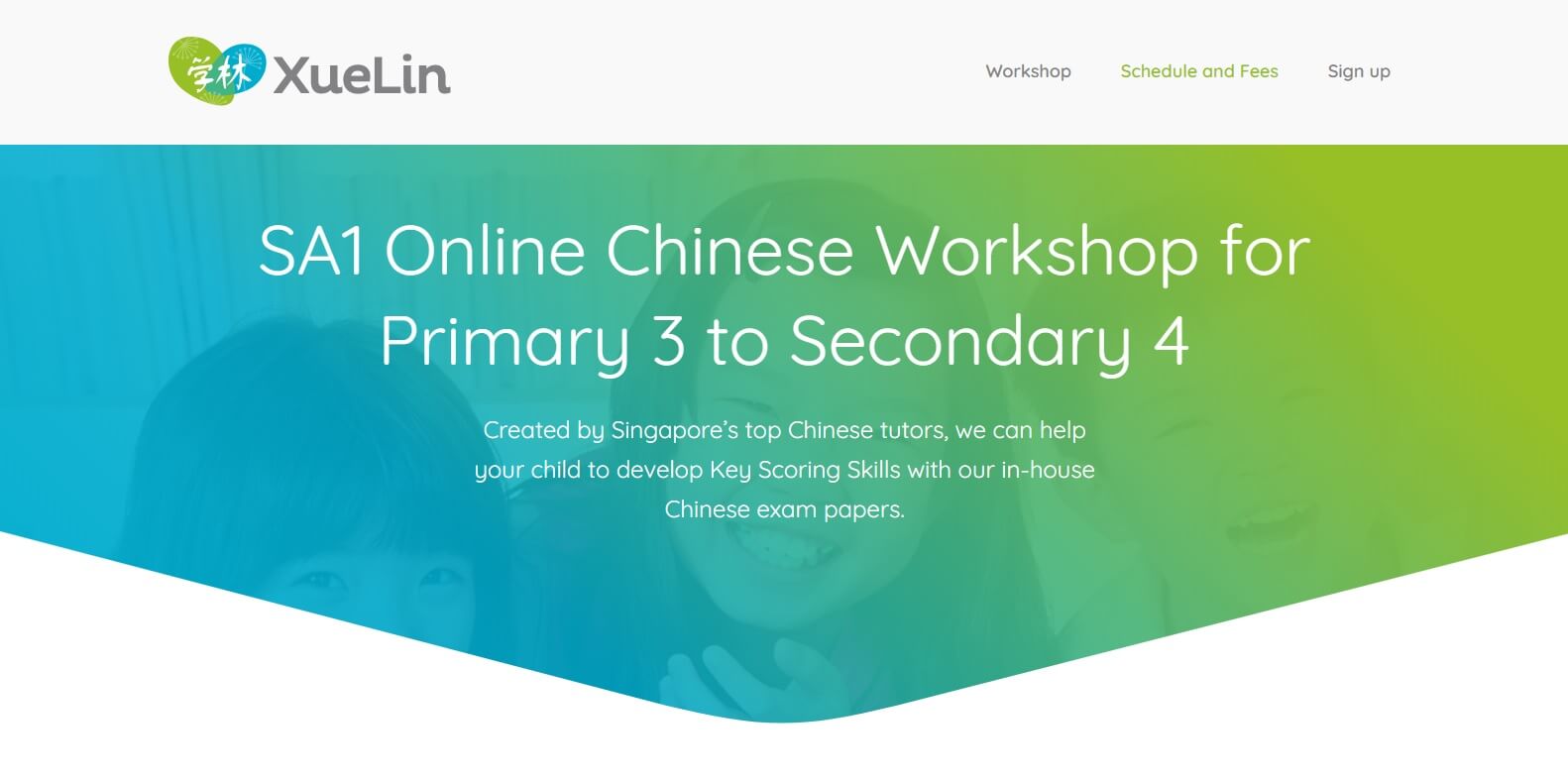 As many students do not read or speak Chinese in their daily life, they may find the language daunting — and even more so in view of the upcoming PSLE examinations.